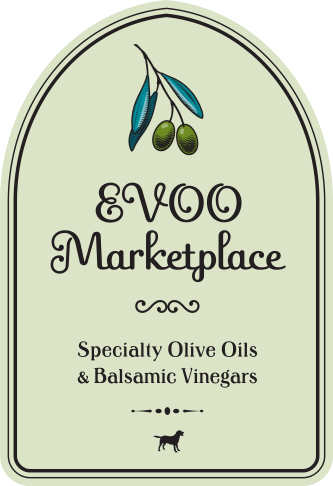 JOIN OUR UNIQUE CONCEPT
EVOO Marketplace, Colorado's original olive oil and aged balsamic sampling room, is seeking professional, energetic and motivated part-time & semi-full time (~15-30 hours/week) sales associates for our Littleton store with possible opportunities at other local stores within our company. We are looking specifically for candidates who enjoy cooking and are excited to engage customers. You DO NOT need to be a trained in the culinary arts!
GENERAL REQUIREMENTS
Applicants must be Responsible, Reliable, Energetic, Self-Motivated, Mature, Engaging, and Customer-Focused.
Knowledge of retail sales environment a plus.
Applicants must present themselves in a professional manner.  Excellent communication skills and pleasant customer service personality a must.
Applicants with a general understanding of our business and products a plus.
Applicants DO NOT need to be a gourmet/executive chefs! We find the best applicants to be someone who enjoys cooking and can communicate their thoughts and ideas effectively with customers.
Schedule availability Monday-Sunday. Weekends (Friday-Sunday) are our busiest times and therefore require employees to have availability during those days. Alternating days off over the weekend may be possible.
APPLICATION PROCESS
Applicants should provide a general resume and brief introductory letter describing how they would be a good fit for our company. If you have prior experience using our products please feel free to tell us about it.
Compensation is based on experience and will only be discussed if an offer is extended. We currently do not offer major benefits but do afford our sales associates a store discount.
For more information please contact Mike or cut & paste your resume and introductory letter into form below.
ABOUT US
EVOO Marketplace, Colorado's original and premiere olive oil and aged balsamic tasting room is family owned and operated with three locations throughout Colorado. Customers are treated to a unique and educational tasting experience that will leave their palate wanting more. Please visit our About Us webpage for more information on our business.
THANK YOU FOR YOUR INTEREST!